Onsen introduction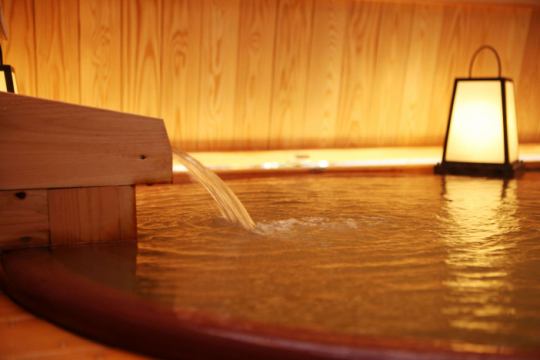 In 1954 (1656), Teikoku Oil Co.,Ltd, Teikoku Oil Co.,Ltd collected high-quality Onsen springs from wells mined in this area for oil and natural gas extraction.
Therefore, on July 5, 1958, 1958 opened a public bathhouse with a resting place.
Fountain quality is sodium chloride spring (weakly alkaline hypertonic low Onsen) and contains salt similar to sea water ingredients, it is salty, colorless and transparent hot water.
By bathing, salt is attached to the skin and it prevents evaporation of sweat, so it has a good moisturizing effect and it is hard to melt, so it is said to be "hot water".
We use the Onsen Unohama Onsen of No. 6 well of Unohama Onsen as hot water.